We offer a whole range of services for all makes of vehicle - including Tyres, Batteries , Air Conditioning , M.O.T. Tests, Healtchecks, Tuning and Diagnostics for any vehicle. We have many high tech Systems in house - to handle problems with your Vehicle - from misfiring and underperformance - through to Air Con re-gassing - Diesel flushing etc. Please select from the Menu Above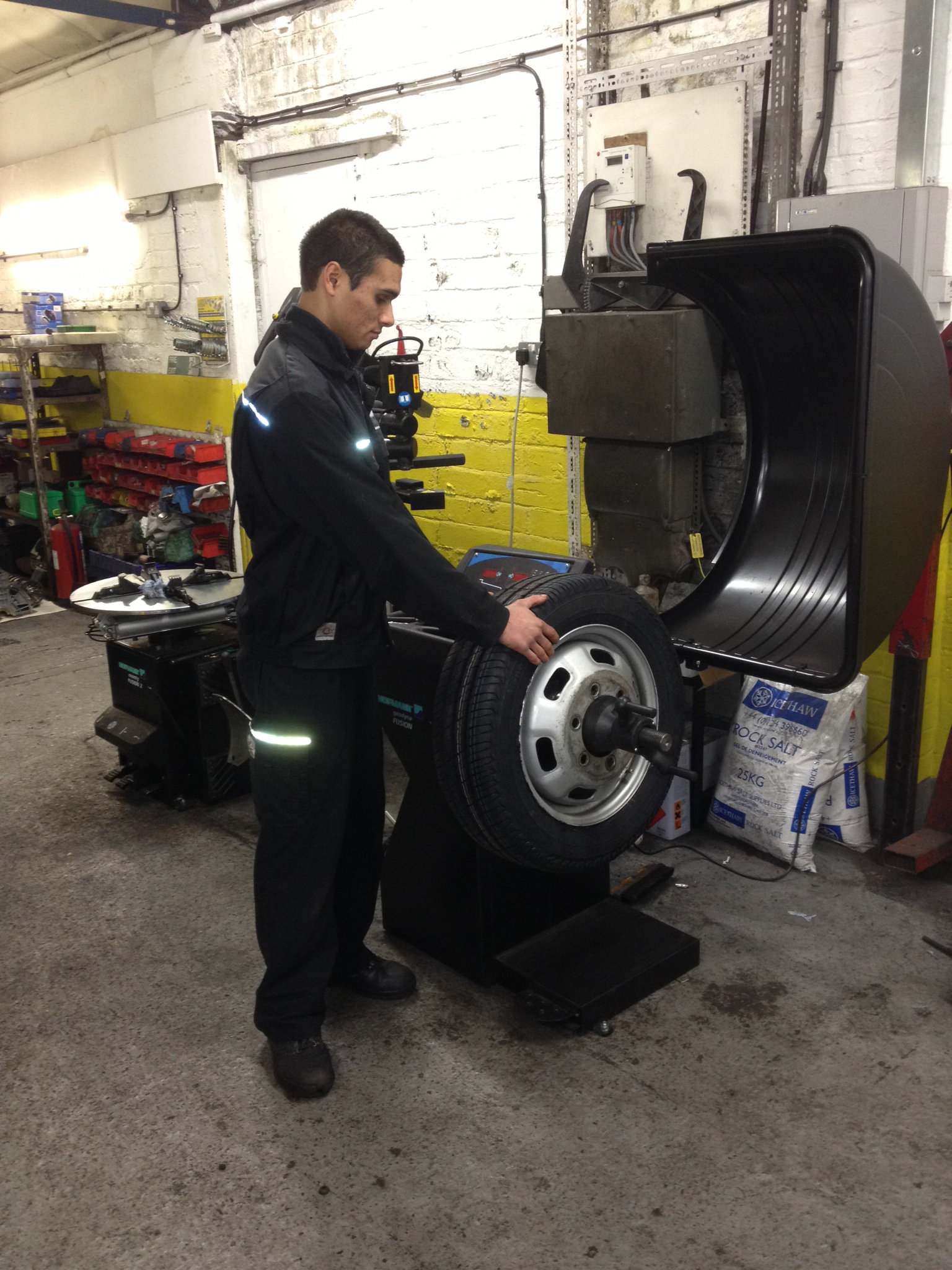 We offer a full supply , testing and fitting service for all makes of Vehicles

As part of our service we offer

•Battery Testing Service
•Replacement Batteries for Cars and Vans supplied and fitted
• Tyre Checks
•Wheel Alignment (Tracking)
•Puncture repairs
•Wheel Balancing on and off the Car

Remember the tyres are one of the most important parts of your vehicle - and your families safety - so please dont leave it to chance - let us put your mind at rest. Better to be safe than sorry when it comes to your tyres. We offer a full range of tyres to suit all vehicles - and from all Major Tyre manufacturers and at very cometitive prices.