Chrysler Servicing - High Wycombe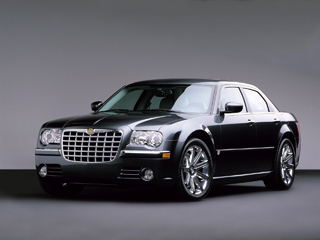 Dashwood are specialists in Low Cost serving of Chryslers cars range. From trhe Crossfire to the 300 series - we cover them all.
Whether it is routine maintenance on your Chrysler or any type of repair - call us first.
With the latest equipment and highly trained staff - we will look after your Chrysler for you at a fraction of the cost charged by a Main Chrysler Dealer.
Call us now