Lotus Servicing - High Wycombe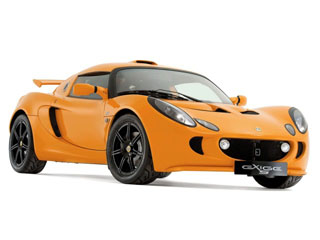 Dashwood are specialists in Low Cost serving of all Lotus high performance Sports Cars. We understand the performance you expect and have all the right equipment to tune your vehicle as it should be.
Whether it is routine maintenance on your Lotus or any type of repair - call us first.
With the latest equipment and highly trained staff - we will look after your Lotus for you at a fraction of the cost charged by a Main Dealer and keep it running as it should..
Call us now.