Porsche Servicing - High Wycombe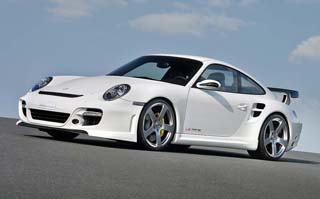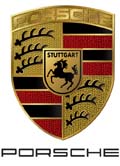 Dashwood are specialists in Low Cost serving of all PORSCHE High perfomance range of cars.We understand that this thoroughbred of a car needs to proper tuning and maintenance to give you the performance you expect.
Whether it is routine maintenance on your PORSCHE or any type of repair - call us first.
From Boxster to Cayenne , Cayman to Panamera - we are happy to help.
With the latest equipment and highly trained staff - we will look after your PORSCHE for you at a fraction of the cost charged by a Main Dealer.
Call us now.