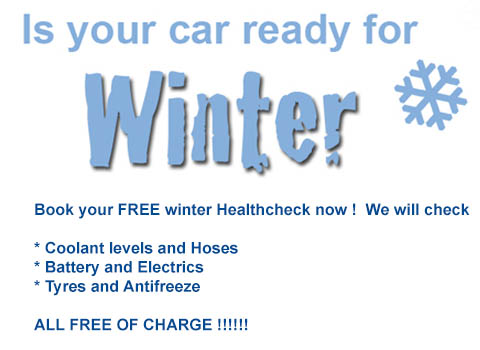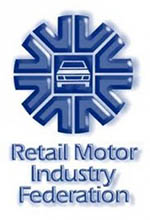 We are a member of the Retail Motor Industry
CALL AND BOOK NOW !!
Latest News :
Dashwood Service Centre would like to congratulate Oliver on completing his Apprenticeship - he will of course continue with "on the job " training and more courses.
Dashwood Service Centre - Servicing , Maintenance and Repairs to All vehicle types for almost 30 years
Here at Dashwood - we believe in old fashioned Values - Courtesy , Integrity and Value for Money.

We have built our enviable reputation over 30 years of continuous service.

We've seen many changes in the UK motor industry and workplace but through it all we have strived to deliver an excellent service to our customers and particularly pride ourselves as being user friendly to all local motorists.

Please take a look through the other areas of our website; we are sure you find them informative and interesting
FREE COURTESY CARS - What a Great Idea !
You asked - and we listened ...
You told us how difficult it was to take your Children to School when the car is in for Service or Repair - and we agreed. Now when you book your Car in for a Service - just book one of our Fleet of Courtesy Cars - problem solved.
By listening to you we can improve our service levels - so we will keep listening.

John Furnell - Owner
...........
Dashwood donate £750 to Freedom Health Care home
We would like to announce that we have made this donation - to enable the home to purchase Table Tennis Equipment for the residents.
Fixed Price Servicing - What A Great Idea ! You asked - and we listened ...
You wanted "Fixed Price Servicing" well take a look - we have been working on this and come up with the answer which should suit all customers. No more Nasty Surprises - clear and concise Service Fees based on the Engine size of your Car. Our Fully Menu driven system lets you know what the Service of your Car will cost you .
click here to find out more

Dashwood Service Centre - listening to and Implementing your suggestions ... to make your life easier